Michael Walsh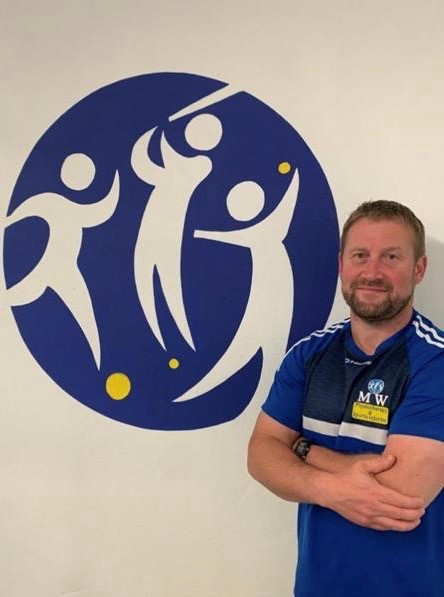 Michael is part of an elite group of Sports Professionals in the world, who hold Masters degrees in Sports Physio from the University of Bath and a Masters in Exercise Science (Strength & Conditioning) from the University of Edith Cowan, Perth.
Michael also a holds BSc Exercise Science from University of Ulster Jordanstown and BSc Physiotherapy from the University of East London.
Michael has always had a passion for sport and competed at the highest level in Gaelic Football representing Club (Mayobridge), County (Down GAA), Province (Ulster) and Country (Ireland). The experience of having played high level sport is an invaluable asset when working with athletes and his focus and drive now has become set on helping athletes achieve their best.
Whether it be returning from injury or performance enhancement his passion is to guide athletes correctly and be part of their journey to sporting excellence. He is a professional who is bridging the gap between the fields of Physiotherapy and Strength and Conditioning.
He has particular interests in reconditioning hamstring, Knee and pelvic/groin injuries. He also will guide athletes in the right path to stay injury free and improve performance as prevention is always better than the cure.
Specialising in injury treatment and reconditioning, building injury resilience and overall performance levels of athletes 'Bridging the gap between Physio and Strength & Conditioning'.